Understanding Renter Behavior: Insights for Multifamily Marketer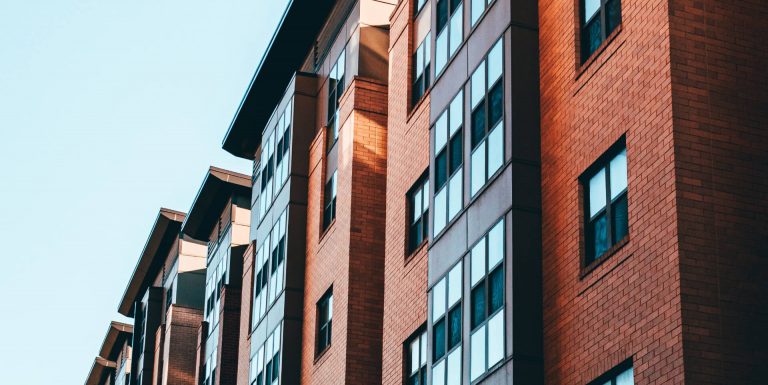 Understanding multifamily renters' behavior offers great insights into how to make important marketing decisions that help a community stand out.
By taking a look at the current market, we've compiled some insights that drive renter behavior and decision. More specifically, the millennials. With the rise of this generation turning to apartment homes over residential, we like to analyze how their behavior is changing the multifamily industry.
1. Be Visible Online
Since location is so important, many prospects search for apartments directly online. Having a heavy presence on Google Maps or the plethora of apartment search sites helps your apartment's chances of being found through an online search. Renters that know the area will want to search for apartments directly through a map feature. Multifamily properties can easily update incorrect information on Google Business. It's a simple thing that could put you on the map for prospective renters — quite literally.
Bottom line: If your online presence isn't strong, you're likely being missed. If your information isn't updated or your website link is bad, then prospects won't give you the time of day. Meet your prospective renters where they already are — online.
2. Make Information Easily Accessible
Typically when renters visit an apartment website, it has met their criteria for location. And at this point, they're looking for specifics. Renters need to find their information fast and easy or they'll lose interest. If the apartment doesn't have an automated system for pricing and floorplans, millennials will wonder how archaic the rest of their systems may be. If I live there, how hard is it going to be for me to pay my rent or make a maintenance request?
Bottom line: If your pricing and available units are hidden, renters will move on.
3. Build Brand Identity
Millennial renters especially consider the feel of the apartment community. As renters are waiting longer to purchase a home, commercial real estate is the space they linger for a good majority of their young professional years. With this being said, renters still crave an experience, a purpose, and a destination in their apartment community. An apartment's brand identity is crucial to creating this presence.
Bottom line: An apartment lifestyle means quite a lot to millennial renters. They'll eliminate apartments simply because there is no community feel. Take this highly into account and build a brand that reflects the lifestyle your residents enjoy.
When it comes to nailing down multifamily marketing tactics, make sure to always keep renter behavior in mind in order to delight their experience!