Story Wesley Chapel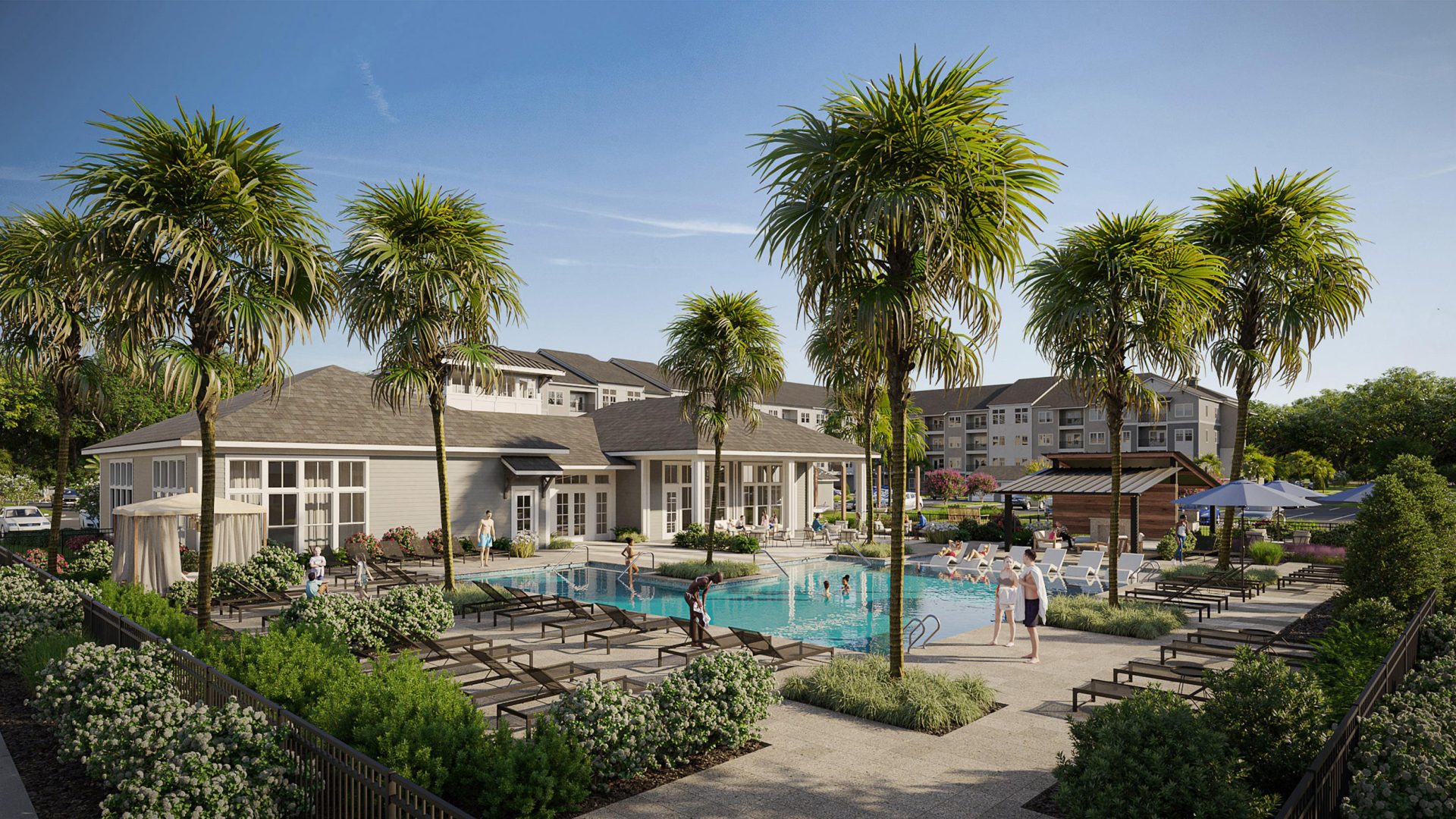 31155 Seaboard Circle,
Wesley Chapel,
FL,
33454
1, 2, 3 Bedrooms
1, 2 Bathrooms
Starting at $1,482
Story Wesley Chapel
Somewhere between brewing your first cup of coffee and winding down after a long day, home is where you can be yourself, where the next chapter in your life is written. Thoughtfully designed with premium finishes and a comfortable lifestyle in mind, Story Wesley Chapel is where you can enjoy the best parts of life.
Our luxury 1-, 2-, and 3-bedroom apartment homes will welcome residents in 2023, and they are conveniently located in Wesley Chapel, Florida.
Apply Now
Story Wesley Chapel
Story Wesley Chapel, Seaboard Circle, Wesley Chapel, Florida, USA