Posted: 06/14/2021
Lectus quis nisi tempus suscipit
Location: ,
part Time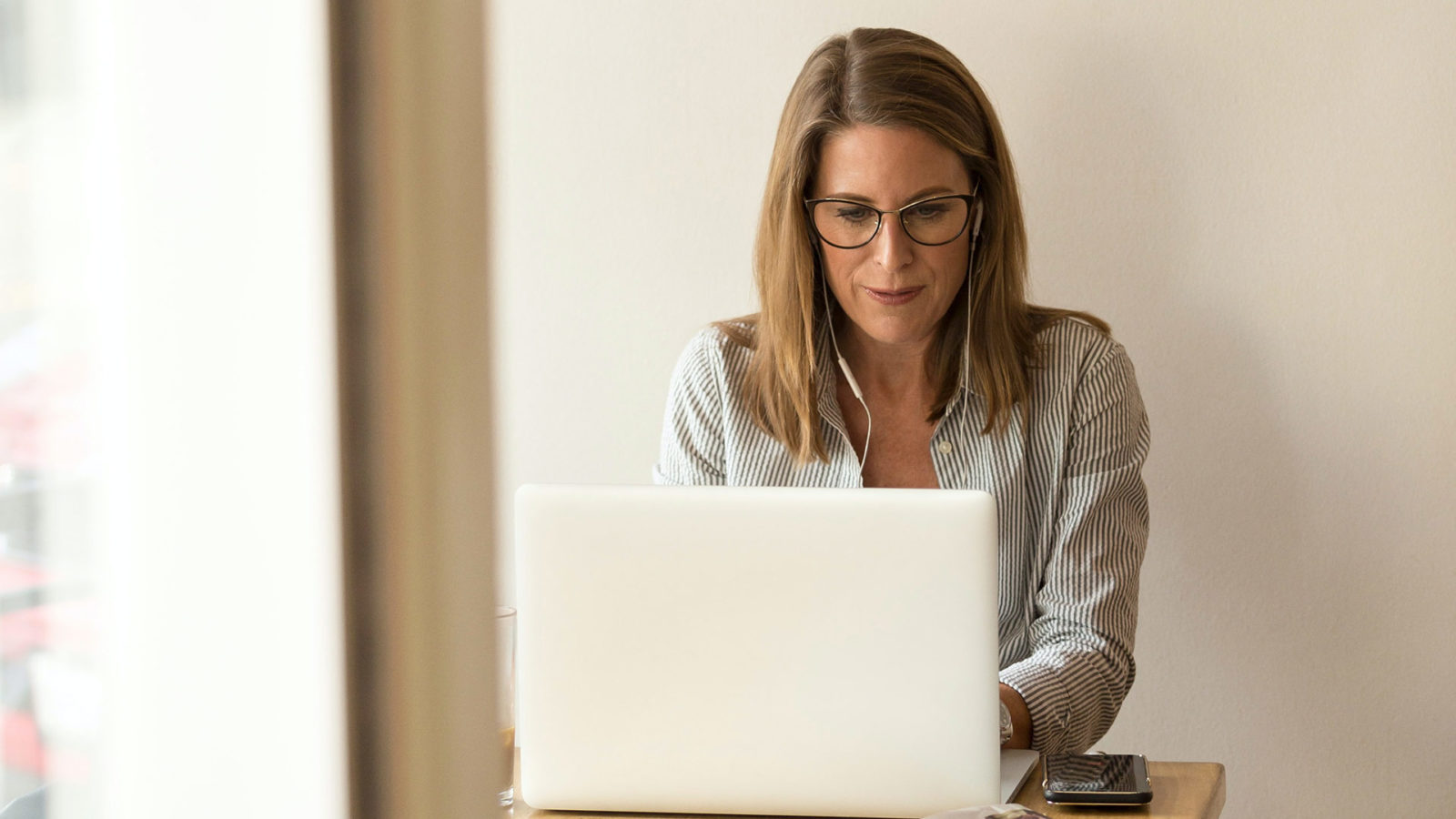 Job Description
The Leasing Consultant is the property's sales representative whose primary duties are to greet prospects, to present professionally the features and benefits of their assigned community and properly secure lease agreement from qualified persons.
A Leasing Consultant is very service oriented and strives to make current residents feel welcome and comfortable in their community.
Responsibilities
Conducts all business in accordance with company policies and procedures, Fair Housing, Americans with Disabilities Act, Fair Credit Reporting Act, and all other laws pertaining to apartments.
Marketing and Leasing
Maintains a professional, yet friendly, atmosphere in the leasing office and other areas where prospective residents meet.
Inspects models and "market ready" vacancies daily to ensure cleanliness.
Answers incoming phone calls and handles each call accordingly, whether it is a prospect call, irate resident, service request, etc. Transfers calls to assistant manager or manager when appropriate.
Greets prospective residents, qualifies, determines needs and preferences, professionally presents community and specific apartments while communicating features and benefits.
Maintains awareness of local market conditions and trends. Contributes ideas to the manager for marketing property and for improving resident satisfaction.
Monitor advertising effectiveness Gather information about the market competition in the area.
Participate in outreach marketing activities on a regular basis to obtain prospective residents.
Advise residents of referral concessions (if permitted).
Conduct market surveys and shop competitive communities.